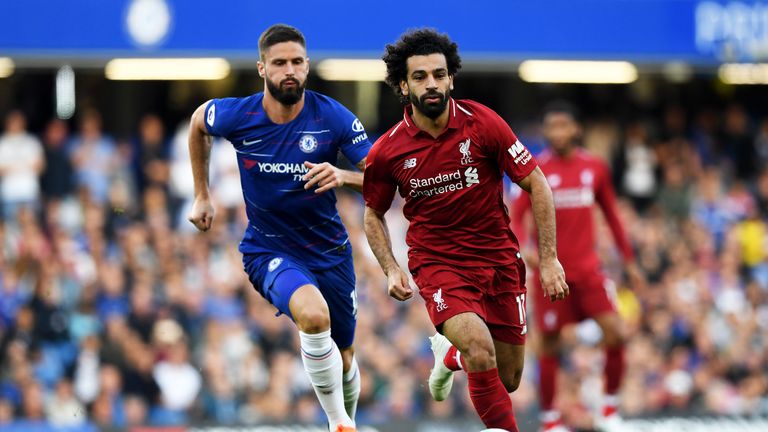 Liverpool manager Jurgen Klopp insists there is no need for "big talks" with forward Mohamed Salah over his frustrations in front of goal this season.
The Egypt international has scored three times in nine matches this season, but has just one in the last six, compared to six in his first nine games this time last year.
Salah enjoyed a golden season in 2017/18, scoring 44 goals in all competitions and securing a new Premier League record of 32 goals in a 38-game season but has looked out of sorts at the beginning of the current campaign.

609 total views, 2 views today